Forgiveness

Blakeley

Snow Falls

Stay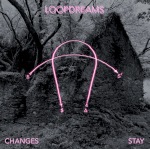 Changes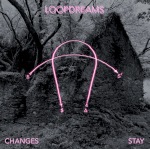 Madeleine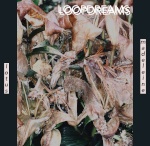 Lotus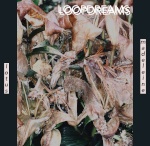 Full EPs & Info
Snowy March EP
Tracklist:
Intro (Roller Skate)
Snow Falls
Blakeley
Forgiveness
S-L
"These are places where Nature does not live, but has survived with a strange grace: the undeveloped parts of a suburb, a rural stretch of city street, or secluded corners and alleyways. Fashion magazines have managed to make perfect, frozen pictures of these places, but everyone forgot that these places came from Rivette, having been impregnated with his dream. In these places conspiracies are hatched, young girls live together, and schools are established. But it is also in these places that the dreamer can still seize the day and the night, the sun and the moon, like a great external Circle governing the other circles, dividing up their light and their shadow."
Samples include: Dominique Labourier, Juliet Berto, Morton Feldman, Grace Blakeley, Lorde, Pavement, Julie Byrne, etc.
Changes / Stay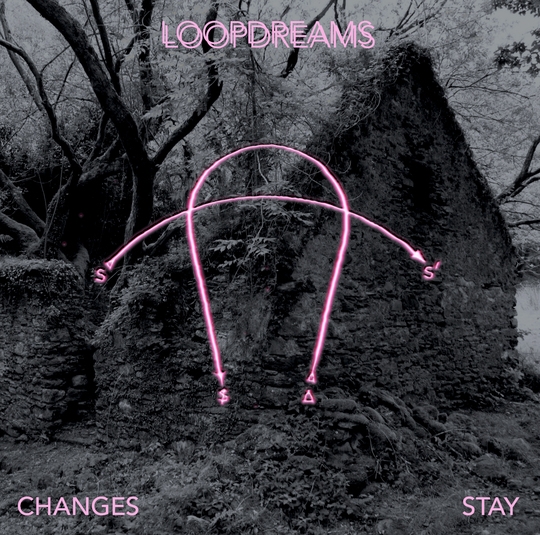 "At this level, we can get nothing more out of it - for it is a dead loss, with no gain to show, except perhaps its resumption in the function of pulsation. The loss is necessarily produced in a shaded area - which is designated by the oblique stroke with which I divide the formulae which unfold, in linear form, opposite each of the terms, unconscious, repetition, transference. This area of loss even involves, as far as these facts of analytic practice are concerned, a certain deepening of obscurantism, very characteristic of the condition of man in our times of supposed information - obscurantism which, without really knowing why, I can well believe will be regarded as incredible in the future. What I mean by obscurantism is, in particular, the function assumed by psycho-analysis in the propagation of a style that calls itself the American way of in so far as it is characterized by the revival of notions long since refuted in the field of psychoanalysis, such as the predominance of the functions of the ego."
Verse sample in "Stay" - Brenna Twohy "Anxiety: A Ghost Story". Other samples: Adventure Time, Love, Angel Olsen, Alexandre Desplat (Birth)
Lotus / Madeleine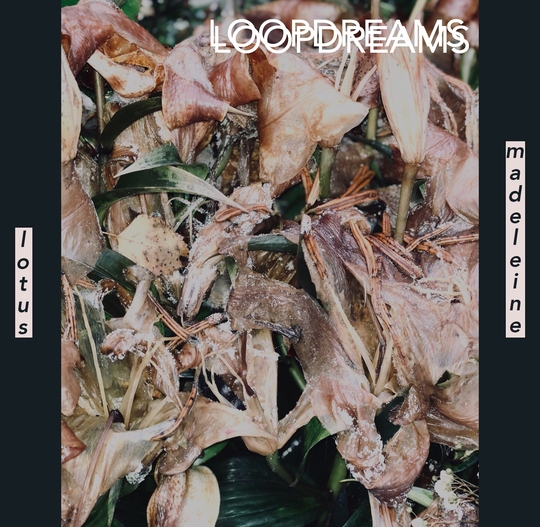 Links