Another episilatory sci-fi. Originally posted at Cosmic Voyage. Updated every Wednesday and Sunday.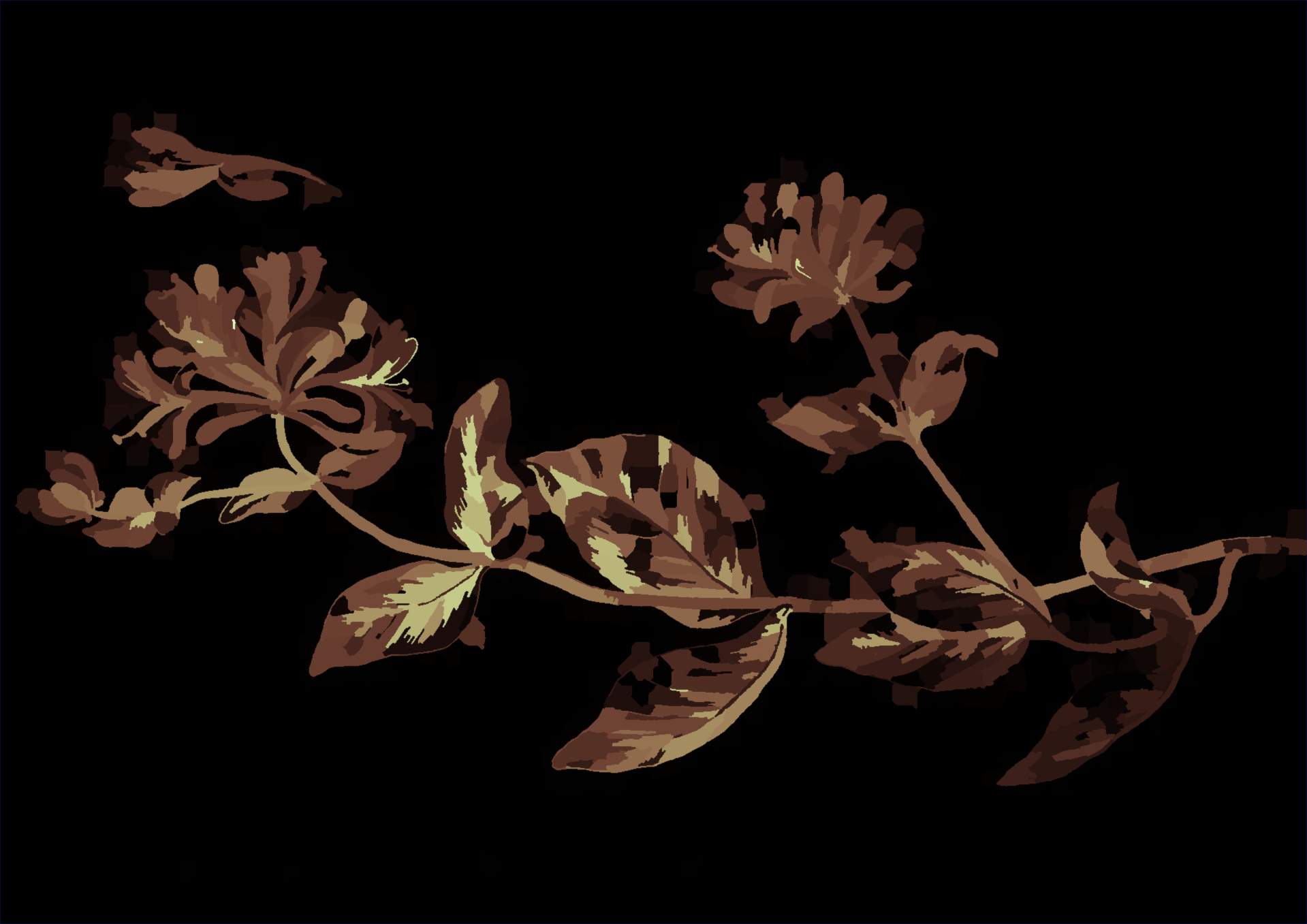 How could I have known that murder can sometimes smell like honeysuckle?
---
Set on a beach resort on Jupiter's iciest moon, Honeysuckle tells the story of a man brought to his knees by an android named Judy.
Not-so-loosely inspired by Double Indemnity.